We are licensed domestic builders with experience and services to developers in a range of areas.
From first home buyers to luxury homes and investment properties, we can meet your requirements.
We have been building new homes for Victorians for over 30 years and have designed and constructed our own domestic or mixed use sites since 2000. We now offer this service to other developers.
We have completed significant basement works throughout Victoria both commercially and domestically.
We value engineer work with the developers though town planning if required to help them achieve the profit margins and efficiencies of the buildings.
Our residential services include:
Mixed use apartment building to 8 story's
Single architectural homes
Town house projects
New builds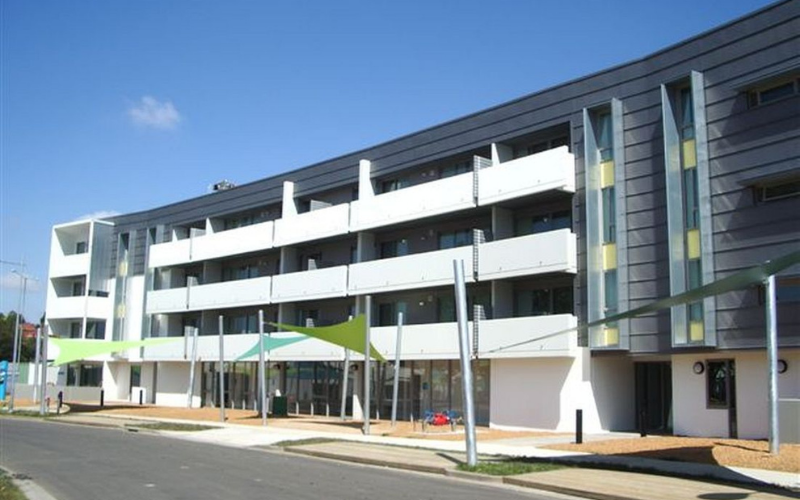 Commercial Construction
We have experience building large, medium and small scale commercial developments.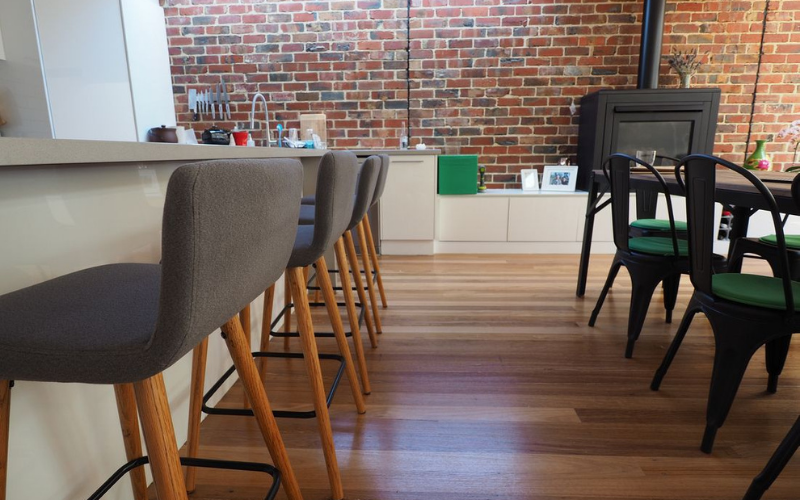 Renovations and Fit-Outs
We work with you to create your vision. On time and on budget!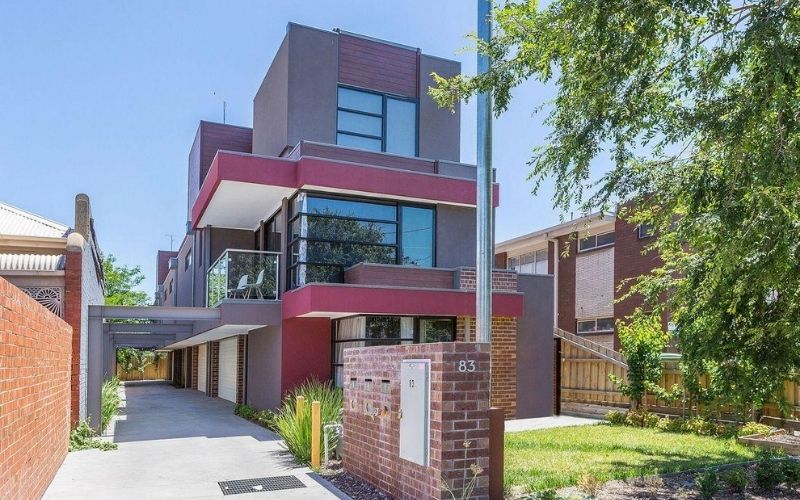 Property Development
Let our comprehensive development experience guide you through your project.