We use our experience and expertise to help our clients select the right project to suit their investment needs and their budget.
Property has long been considered a valuable investment strategy. Bricks and mortar remain a viable investment with the likelihood of future increases in property prices. Even with fluctuations in the property market, the long term outlook is for increased prices.
The prospect of increasing property prices, combined with the current, historically low interests rates in Australia make this a great time to start or add to your property portfolio.
Buckner Built understand property and property investing. We have been building large and small scale properties for years. In addition, we have developed our own investment properties, so we know the challenges faced, and the benefits available, for savvy property investors.
We use our experience and expertise to help our clients select the right project to suit their investment needs and their budget. If you already have an investment in mind, own land or have a building for development, our expert team can help you assess the viabilty of the investment and recommend the best options for your development.
Buckner Built develop large and small scale investment properties including:
townhouses and unit developments
factories and warehouses
retail premises
office buildings
nursing homes
educational facilities
government and healthcare premises
sporting and recreational buildings
entertainment complexes
If you would like to begin, or bring a new addition to your property portfolio, you've made the right choice by coming to Buckner Built!
But what if you're still worried about bad experiences you've had in the past or you are just looking for an easy, reliable solution for your investment?
We can help you with that too.
Why Buckner Built for your new investment property or development?
Support
We are with you every step of the way. We can help with locating the right project as well as providing a feasability assessment on any proposed development.
Experience
Buckner Built have established a reputation for excellence in commercial and residential building, from small to larger scale developments.
Security and Reliability
As a joint venture between two well established and highly respected builders in the commercial and residential property market, you benefit from experience, long term security and proven reliability.
Simplicity
We keep it simple from finding the right proejct, through the development stage, building and even selling stage.
Choice
Choose among the range of lenders recommended by Buckner Built or use your own lender. We also have a full range of in-house services you can choose from – use some or all of our services.
Service
We always try to fit with your busy schedule as well as agreed targets and budgets.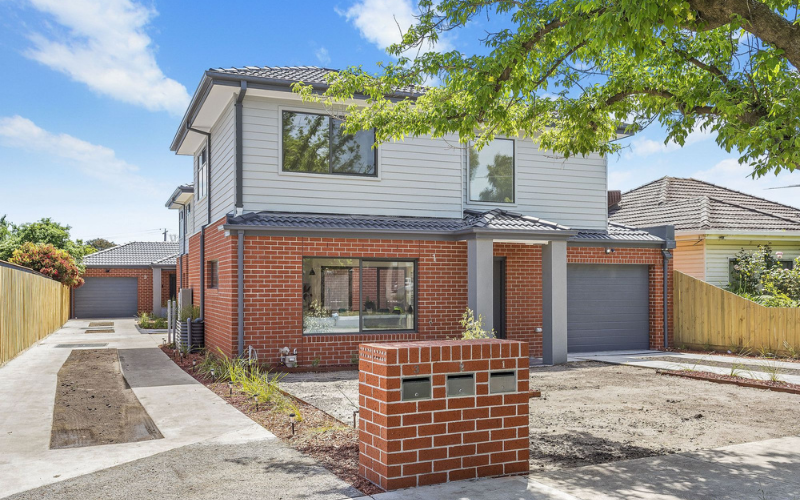 Residential Construction
We have been building new homes for Victorians for over 30 years.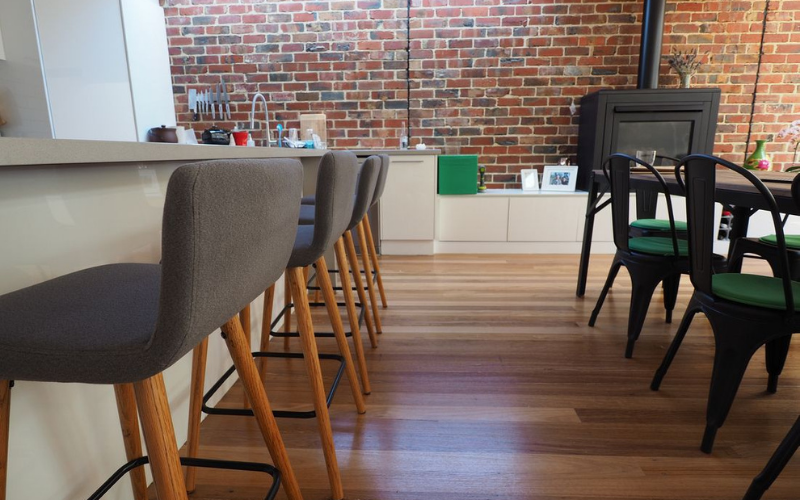 Renovations and Fit-Outs
We work with you to create your vision. On time and on budget!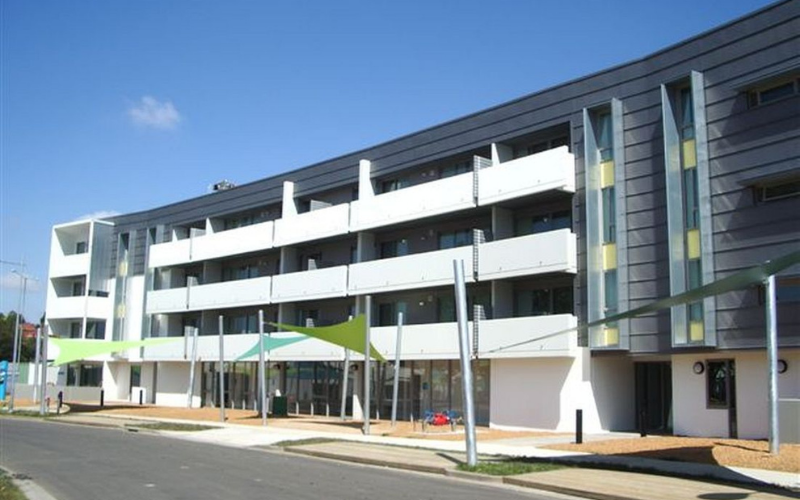 Commercial Construction
We have experience building large, medium and small scale commercial developments.