About Our Construction Company
Buckner Built is a privately owned, commercial construction
company operating within Victoria, Australia.

Commercial Construction
Extensive experience in all types of commercial developments.

Residential Construction
From first homes to luxury homes and investment properties.

Renovations and Fit-Outs
Commercial and residential. Your vision, on time and on budget.

Property Development
From feasibility to construct, we guide you through your project.
Our group of engineers and construction managers have been with Buckner Built since it was founded and all play a vital role in the company.
Buckner Built has a strong team of construction supervisors and allocates work on a regional basis in Victoria and Melbourne. Each construction supervisor has been trained in all aspects of OH&S and has been in the building industry for many years. Buckner Built handles planning applications for all types of developments; we work together with planners and all degrees of engineers.
A broad experience base enables Buckner Built to tackle a range of building projects within the following sectors:
Commercial/Residential
Sport and Recreation
Healthcare
Industrial
Entertainment
Hospitality
Our Experience
Buckner Built has a long and highly successful track record of delivering large, complex projects on time and on budget.
Our Relationships
The strength of our business comes from the relationships we have built with construction partners – and the ability to work quickly and effectively.
Our Team
Our people are driven and uncompromising in their commitment to each project, working closely with the customer through to delivery.
Our Systems
We have developed comprehensive procedures & operating systems to provide a transparent process-driven service to assist our customers in making informed decisions.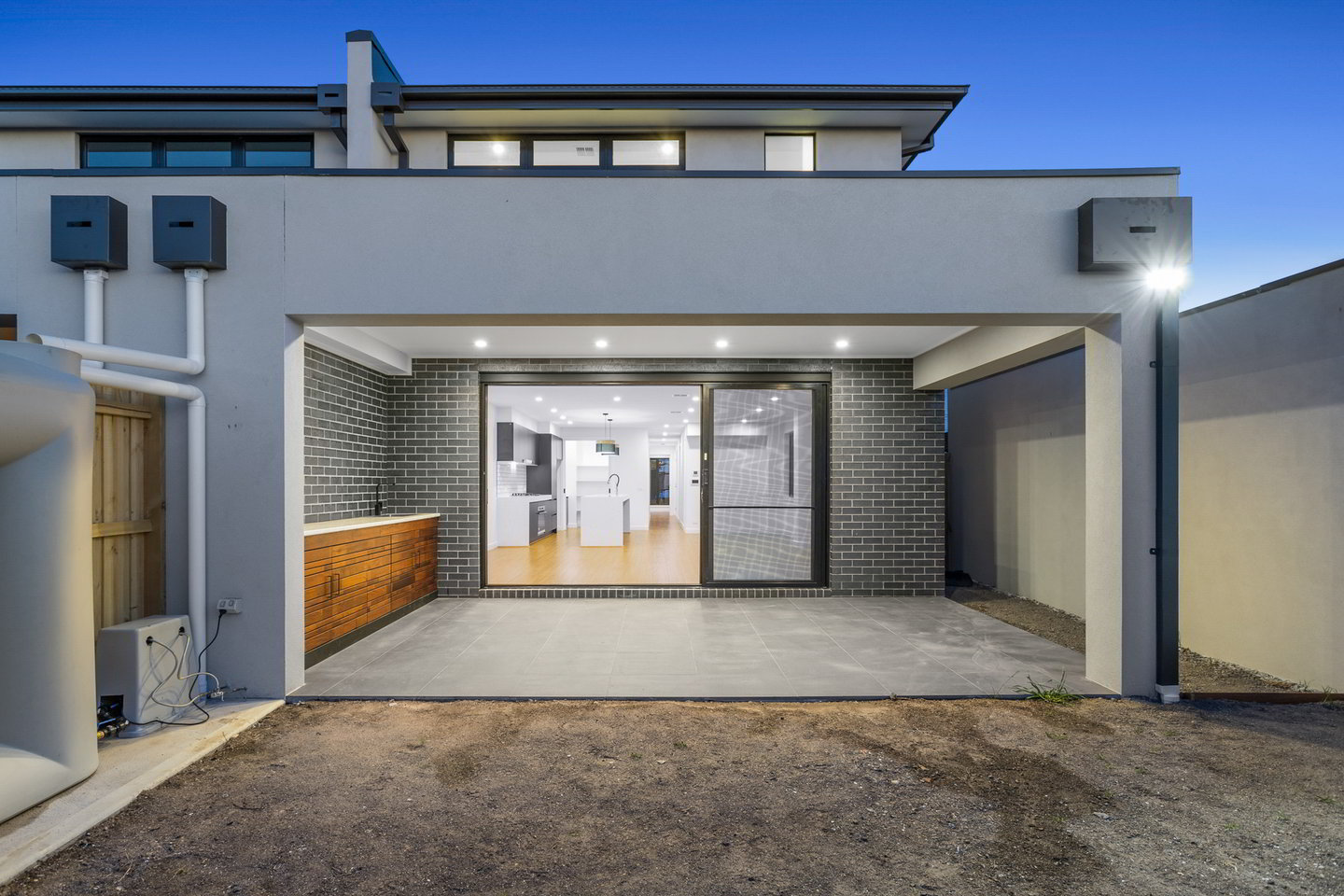 Making construction simple
"Our teams work closely together to ensure a seamless build, incorporating all agreed upon elements and whilst remaining conscious of budgetary considerations."